Our Company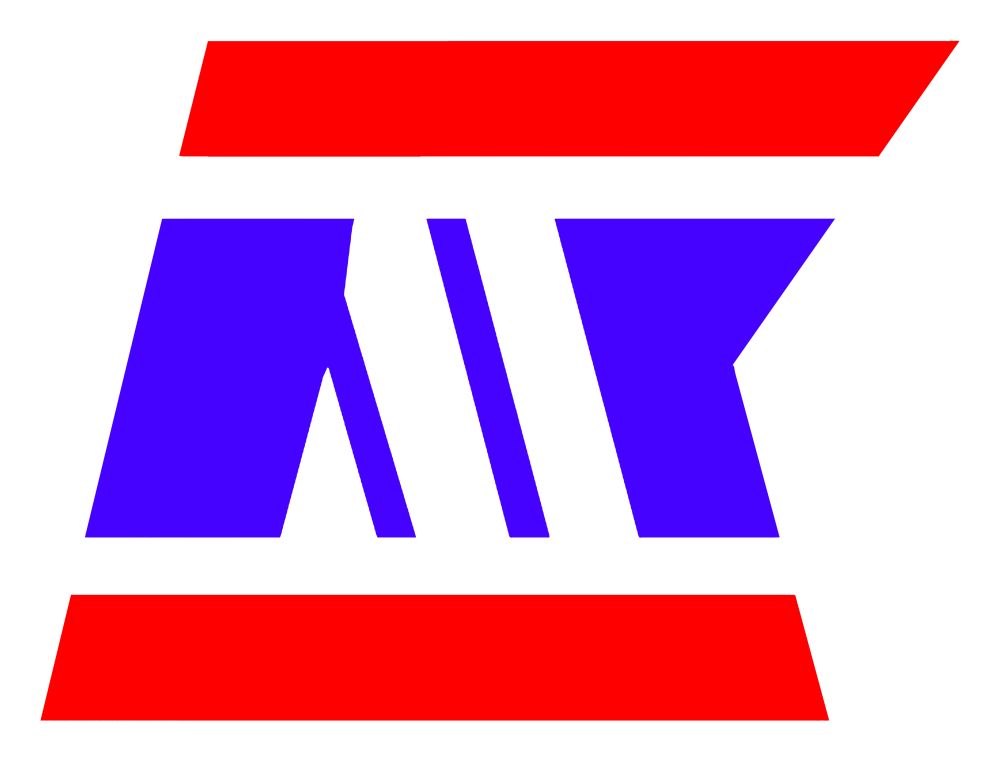 Multinational Ship Management, Inc.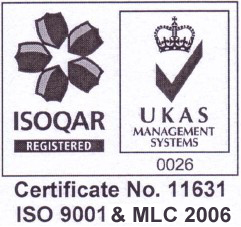 In 2000, Multinational Ship management, Inc. was incorporated in the Philippines to provide management, consultancy services and technical management to water vessels in line with the industry standards for ship management companies.
In 2013, it was transformed into a manning company to provide quality crew manning services to ship owners, ship operators and managers engaged in international maritime business.
At present MSM provides Filipino hotel and technical personnel to international luxury cruise vessels.
We take pride in providing first-class Filipino crew personnel to luxury cruise vessel.
Some of Our Manned Vessels
Viking Aegir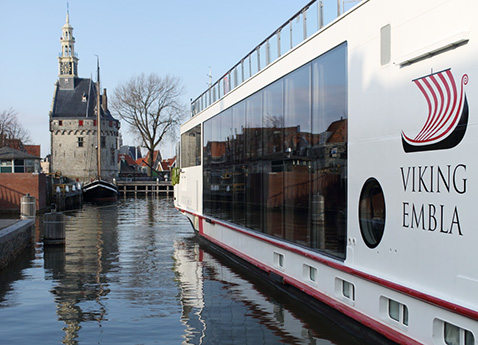 Viking Embla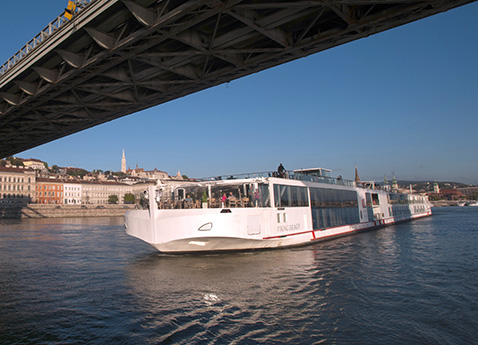 Viking Bragi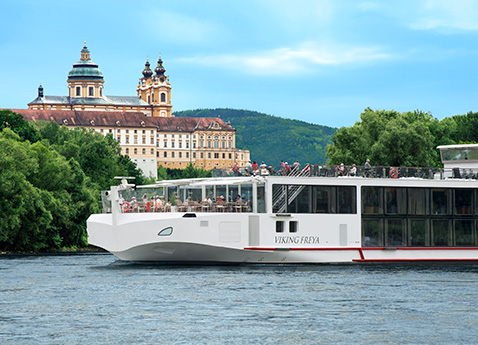 Viking Freya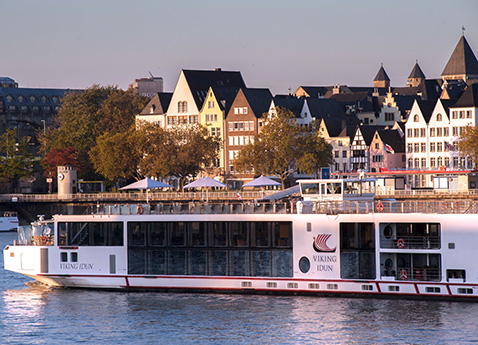 Viking Idun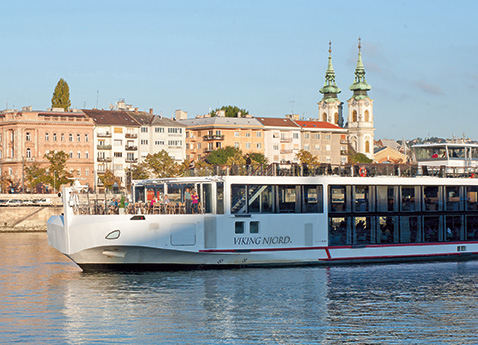 Viking Njord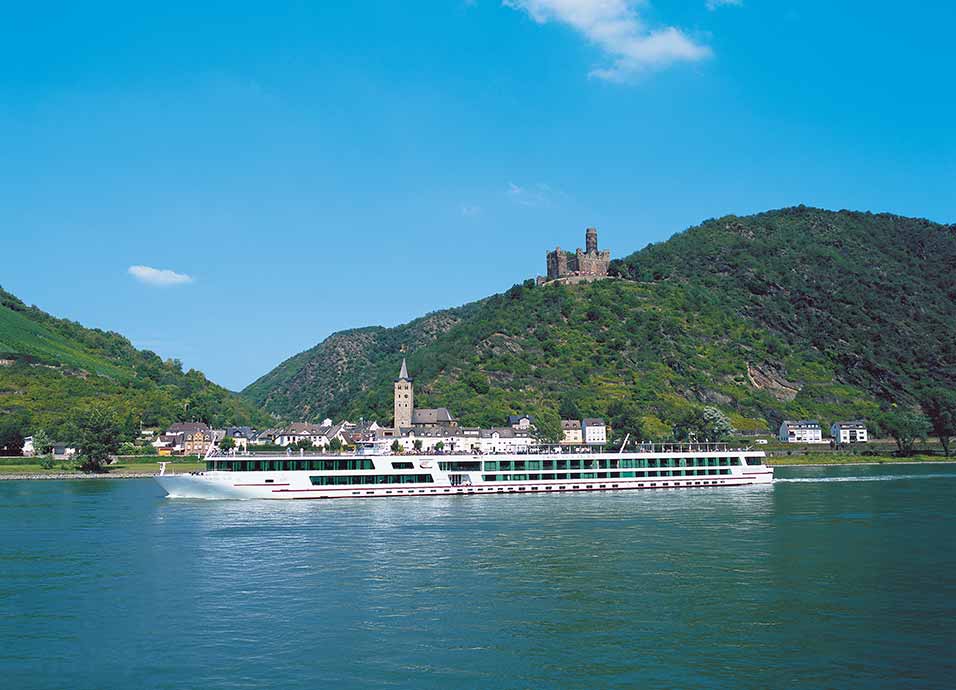 Viking Helvetia
Viking Hlin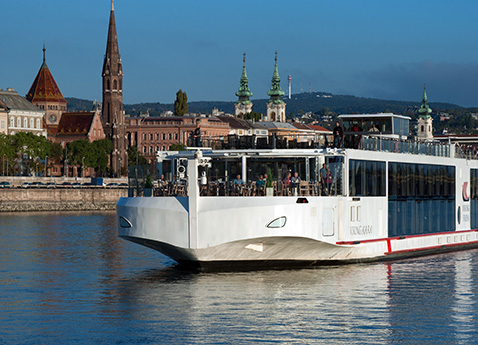 Viking Kara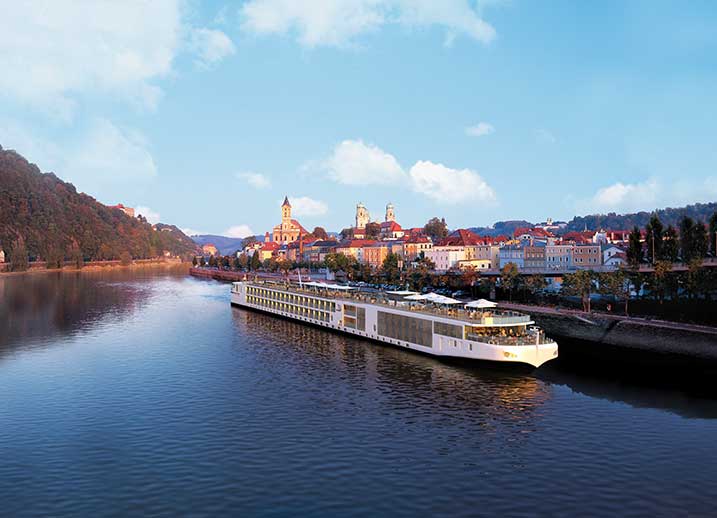 Viking Eir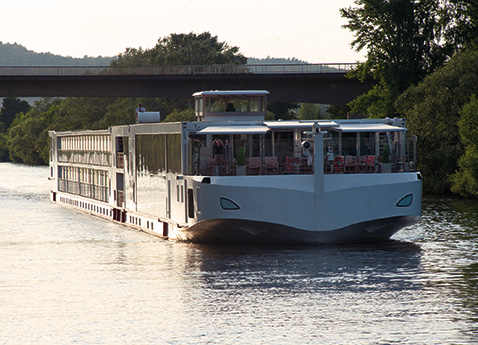 Viking Var
Our Team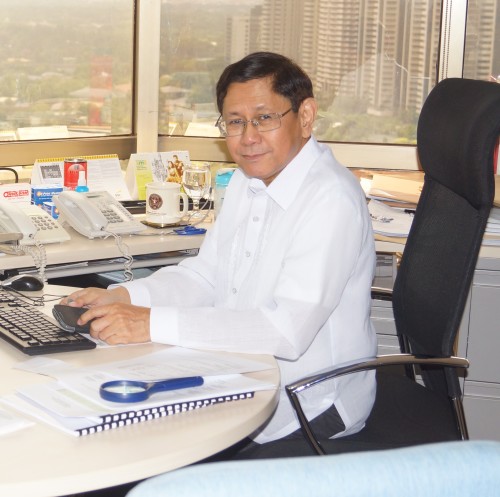 President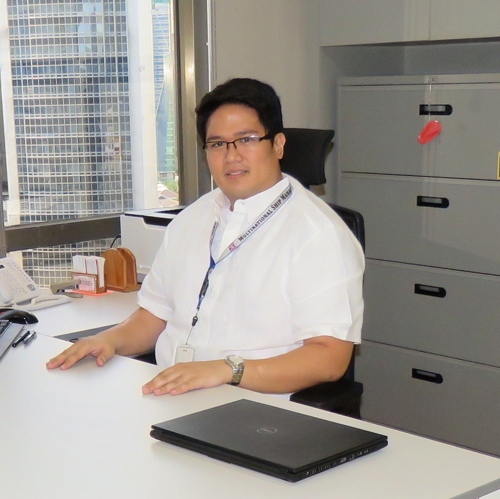 Crewing Manager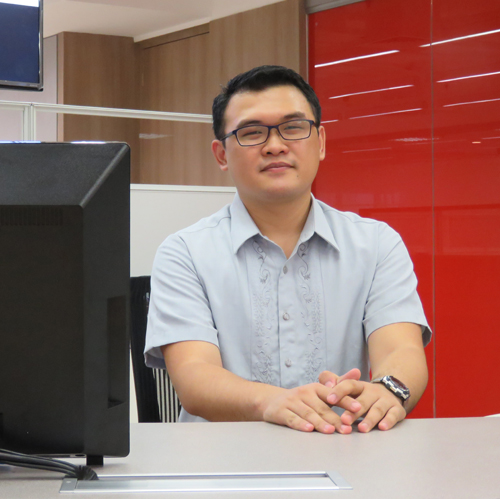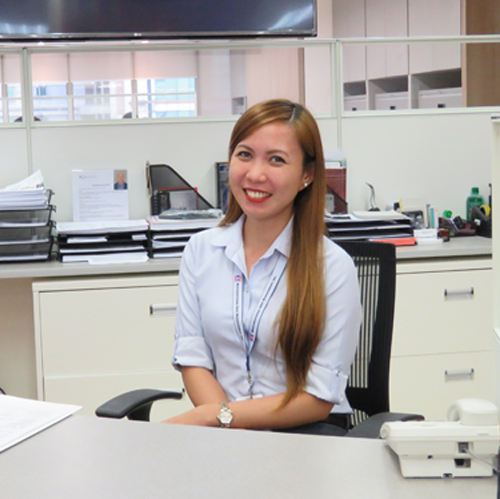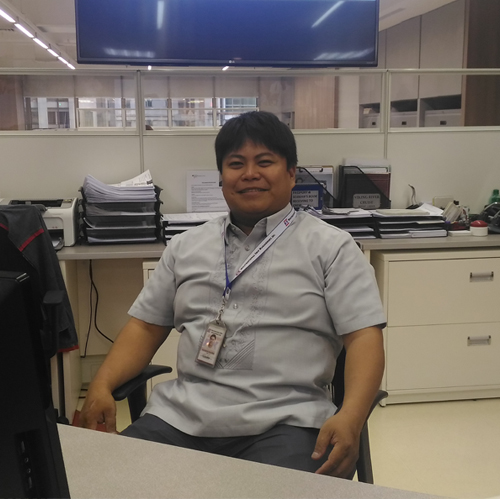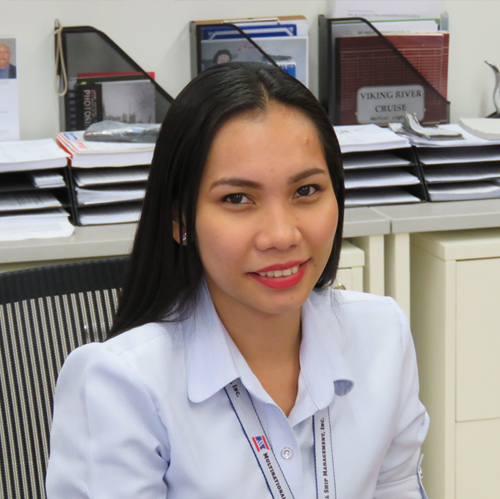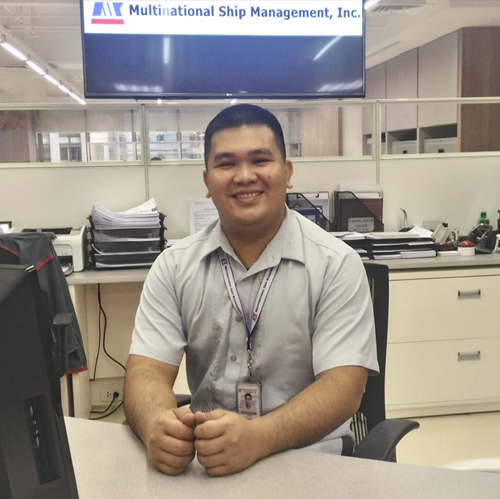 Visa Coordinator / Liaison Officer